Getting Started
If you are interested in turning your home into your perfect destination or your business into a secure and technologically advanced facility, please contact us for a free consultation visit today. Watch the video.
Simply Automation offers complete solutions as well as individually customized services. Our team is knowledgeable, flexible, and will work with your needs and wants.
To better understand the Simply Automation process, follow us through a project. You'll find that we make sure the installations are fast, efficient, and exactly what you are looking for.
Follow Us through a project: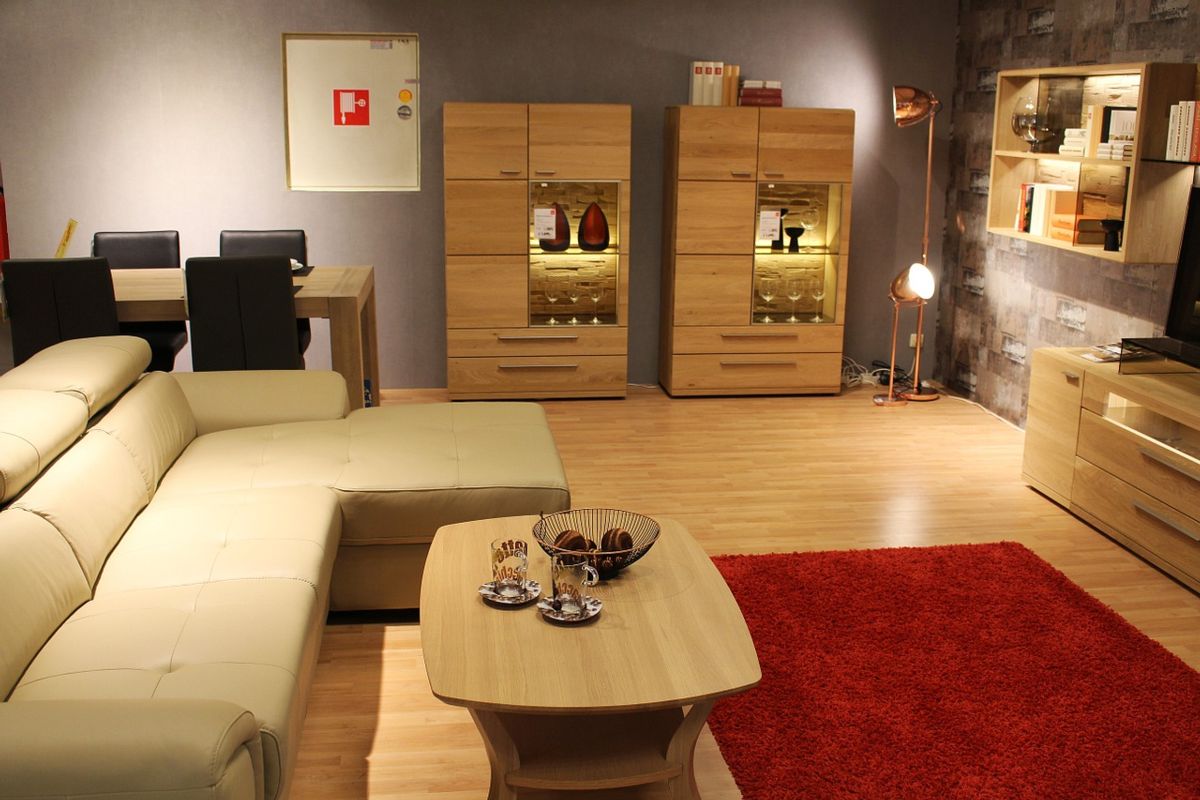 ---

Once you have chosen your builder, contact Simply Automation and set up an initial meeting among the three of us to start an open dialog.
Simply Automation knows what questions need to be answered to ensure that everyone has a clear understanding of what you want and expect in your smart connected home.
After an initial consultation with Simply Automation, and after you feel comfortable with our team's extensive expertise, a small down payment moves the process to the next level.
---

Simply Automation and your builder will agree on installation milestones so that the building schedule and systems will meet your expectations. It is important that you understand the timeline so that you can be thinking ahead about decisions you will need to make. These milestone planning meetings will also serve as a good time to discuss and collectively decide on the systems for your home. Planning is a VERY IMPORTANT factor in making sure that your home system is easy to use and intuitive. They will make your home a dream destination.
Simply Automation will design your systems and present you with a drawing of the component parts. The drawing will assist in your understanding the systems and will be useful in any future repairs, updates, or upgrades you may want to do to the system.
Full documentation of all designs will be provided.
---

Simply Automation will plan a "walk-through" your home with you, your builder, and other potential consultants such as your interior designer. We will review the proposed locations of keypads, entertainment gear, loudspeakers and other electronics.
If there is a location change needed for a piece of equipment, we will make sure the change is documented in the plans before the wiring is installed.
---

Simply Automation finalizes the programming of the home control systems and makes sure that all the major products, such as speakers, video equipment, control panels, lighting, security, etc. are installed and working.
Simply Automation will make sure that all of the final details are completed so that we can easily move on to training and completion before you move into your new home.
---

After Simply Automation makes sure everything we installed is working correctly, our team will spend time training you to use your powerful but easy controls. We will make sure that you understand how to use the systems.
Additionally, all documentation including the manuals and plans will be given to you and will be available at any time for online viewing via Simply Automation's Client Login.
---

As you spend some time living with your smart home and new systems, you may find there is a need for programming tweaks to better suit your lifestyle.
Simply Automation will plan a return date to make these adjustments a reasonable time after your move-in date.